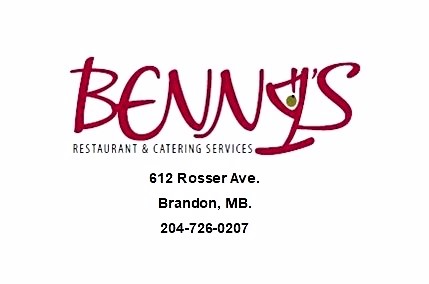 Smitty's Restaurants Brandon & Sportsline Lounge
Are you looking for a great place to grab lunch or dinner? Smitty's Restaurant and Sports Line Lounge is the place to be!
Since 2000, we have been the area's best family restaurant for great food and a great time. We specialize in superior food and providing a great atmosphere for all of our guests. We are a family restaurant with a lounge attached for those over 18.
Our delicious entrees include the best homemade fish balls, steak sandwiches, chicken wings, poutine, specialty sandwiches, and so much more.